Rod McDonald - President/CEO

 Rod has established himself as one of the top producers/musician/songwriter in the music industry. As President and CEO of the Your Move Music record label, he has guided the successful careers of artists.  Rod also held the position of Gospel Music Director for Alpine Records, where he worked closely with legendary record executive Al Bell, the man who almost single-handedly molded Stax Records of Memphis, Tennessee, into an international R&B powerhouse, giving most of the world their first listen of Otis Redding, Sam & Dave, Richard Pryor and others.  Rod has a Bachelors of Science degree in Information Technology.  In his current position as President and CEO of Artists Boot Camp, LLC, he embraces the latest trends in technology to enhance the recording process.   
An accomplished drummer and percussionist, Rod has worked with many of the great of artists of our time, including, Jennifer Holiday, Kirk Franklin, Rance Allen, and Yolanda Adams.  He also appeared in the movie TRUE STORIES and on the sound track with David Byrne of The Talking Heads and many more musical accomplishments to his credit including a Grammy and Stellar award nomination.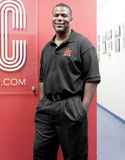 Kenneth W. Smith was a sergeant in the Marine Corp. where he served in Desert Storm.  He has developed a no nonsense approach in business.  After the Marine Corp. he worked, attended Chapman University and began Special Touch Enterprises; the only minority owned janitorial business serving the Palm Springs, CA area.  He has also served as a chair person at Faith In the Word Ministries in California.  He has since relocated to the DFW area to serve in his current capacity. 
Tammy Loving - Owner GNIVOL EVENTS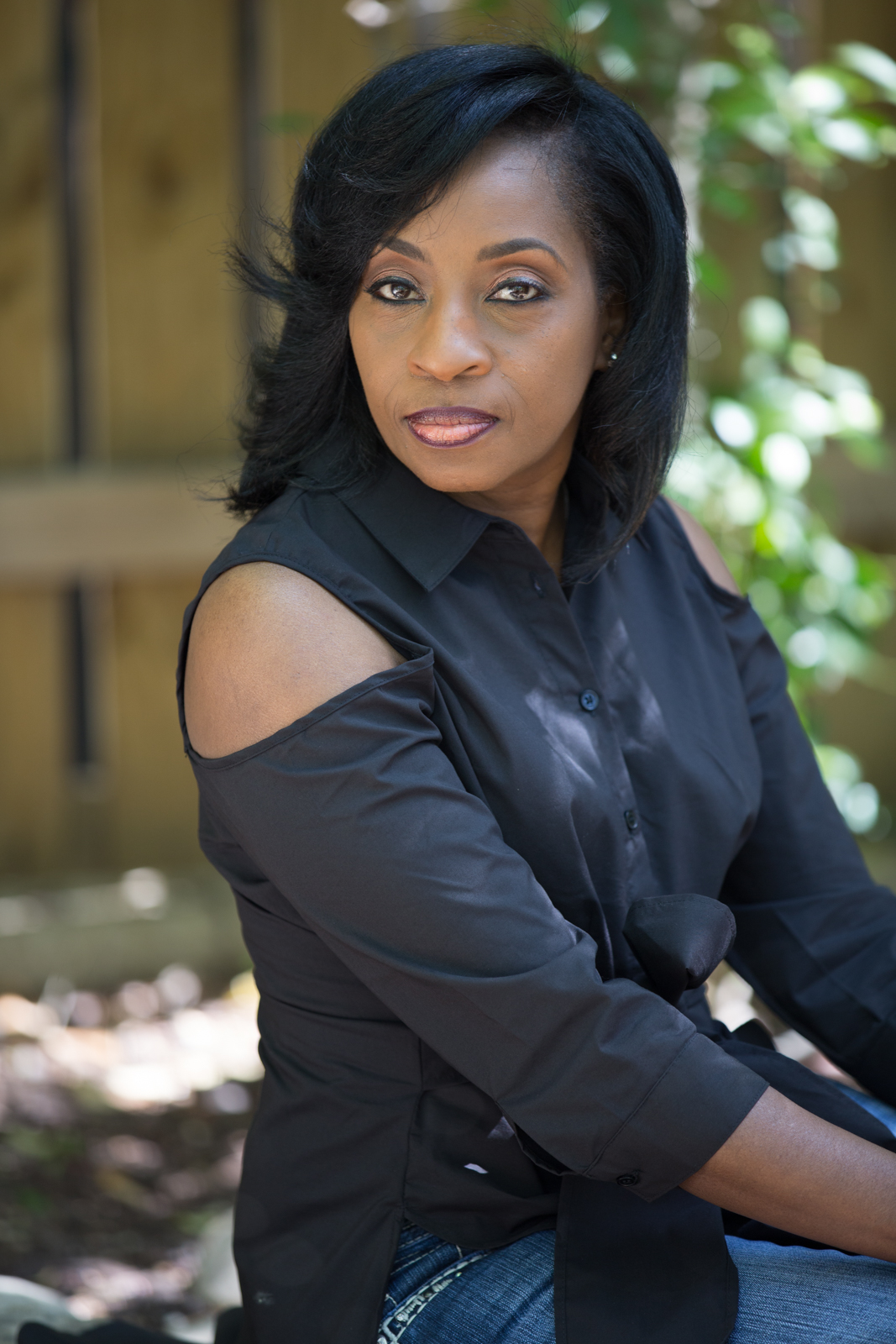 Who is GNIVOL EVENTS?

The owner and founder Tammy Loving, she has been planning and executing events for ten years with a knack for designing unique one-of-a-kind events.
My personal conviction is that I adhere to the five standards that make a good planner daily in my profession as well as my personal life.
MY IMAGE: Is an iconic mental representation of me I pride myself on going the extra mile giving that 110% to my clients to create a unique and memorable experience. 
PROFESSIONALISM: Maintain a calm demeanor as a planner and coordinator a high level of professionalism is expected when working with clients and vendors.
ORGANIZATION: I say to be organized, structured, and cleanliness is next to godliness. My clients deserve to be special in every way and to be assured they are in good hands.
PASSIONATE: It's not work, it's what I love. I love working on my business, it's a FUN business.
SUCCESSFUL: My success cannot be measured.....
My success comes from my family, clients and knowing what I do gives me joy and a sense of accomplishment.
If my convictions sound like the kind of planner you would like to create your event with, let's talk. I would love to work with you.
Tammy Loving, Event Coordinator
ARTISTS BOOT CAMP MANAGEMENT:
Brad Cox - Director of Recording Education

    Brad Cox grew up in a musical family in Baltimore, Maryland. His grandfather was a trombonist for the Naval Academy Marching Band and owned a music store in Annapolis, Maryland. Mom taught piano lessons at home and gave dance lessons at the community center and was the church organist.
Brad moved to Dallas to go to the University of North Texas as a Trumpet performance major. Changed majors to keyboards and followed his teacher into his retirement to UT El Paso, graduating cum laude with a Bachelors in Music Performance.
In the mid 1980s when computers became common place Brad got involved in the music production and the dynamics that the power of computers brought to the creative process. He trained as a certified operator of the Synclavier music and post production systems.
Brad moved to Los Angeles, where he worked as an independent sound editor for fourteen years, working on a variety of television shows. He was Foley and Dialogue editor for "Ren & Stimpy", Music editor for "Weird Science" & "Worlds Wildest Police Videos" and Sound Effects editor "She Spies" and Sound Editor for "Eraser" with Arnold Schwarzenegger, "The Shadow" with Alec Baldwin and animated feature "The Ant Bully". He also worked on various projects for ABC, HBO, ShowTime, Sony, Warner Brothers, Nickelodeon, Universal Studios & MGM.
2005 Brad moved back to Dallas where he taught the Mixing, Mastering and Post Production class for another school here in town, obtaining his Pro Tools Certifications: Pro Tools Expert, Pro Tools Certified Instructor, Pro Tools Certified Operator - all in Music and Post Production.
Victor Smith - CFO

  Owner:  Paladin Tactical Training & Smith Investigations 469-765-6041. 
Basic Classes: 
Handgun Safety
TX & FL CHL (Consealed Handgun License)
Self-Defencse/Weapons Retention
Basis Shot Gun Training
Basic Marksmanship Training
Advanced Classes:
Home Defense Techniques
Advanced Tactical Training
Advanced Tactical Shot Gun Training/Close Quarter Combat Shooting
Level III Commissioned Security Officer Training
Self Defense:
Domestic Violence and Rape Prevention -
Women Only
Senerick Greer - Producer/Engineer/Artist